Reception - The Dragons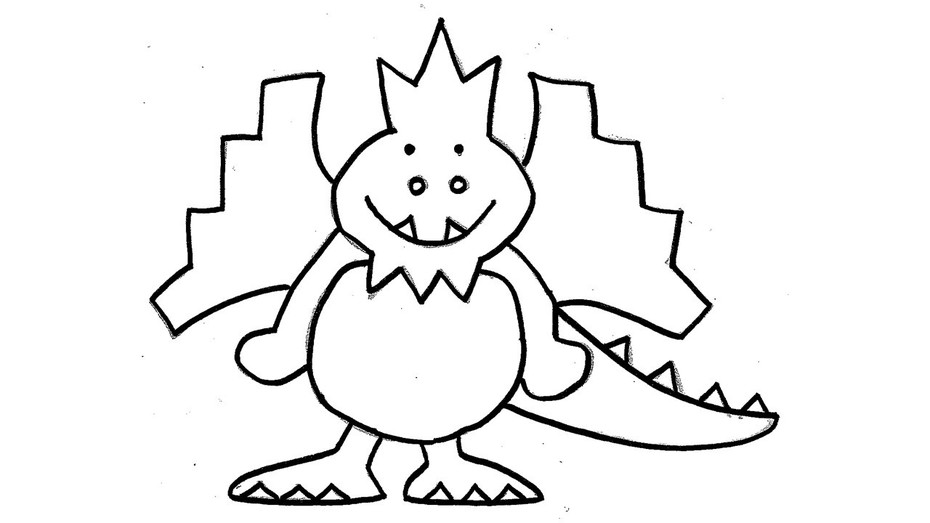 Harvest Festival
Reception children sang 'Thank you farmer' at the Harvest Festival at St John's Church.
Reading words
Here are the fist 2 sets of reading words for your child to learn.
Dragons small and dragons tall
Show your claws and listen well.
We are Ridgeway Dragons,
We are Ridgeway Dragons,
Friendly and smart
Best class of all.
Rhyme Rocket
The children really enjoyed the Rhyme Rocket performance on Monday morning.
Thank you to Joe and Andy for all the rhymes, learning and laughter.
It was enjoyed by all!